Fort Lauderdale
Luxury Yacht Brokers
Yacht Access provides a variety of different brokerage services to better serve our customers. Including, domestic and international sales, strategic marketing plans when listing your vessel, up to date and accurate price evaluations of your current or future vessel, financing for your next purchase, insurance for your current or future vessel, domestic and international transporting of your current or future vessel, a list of accredited marine surveyors and so much more…
Please contact us with any questions about any of the services that we offer (954) 527-4848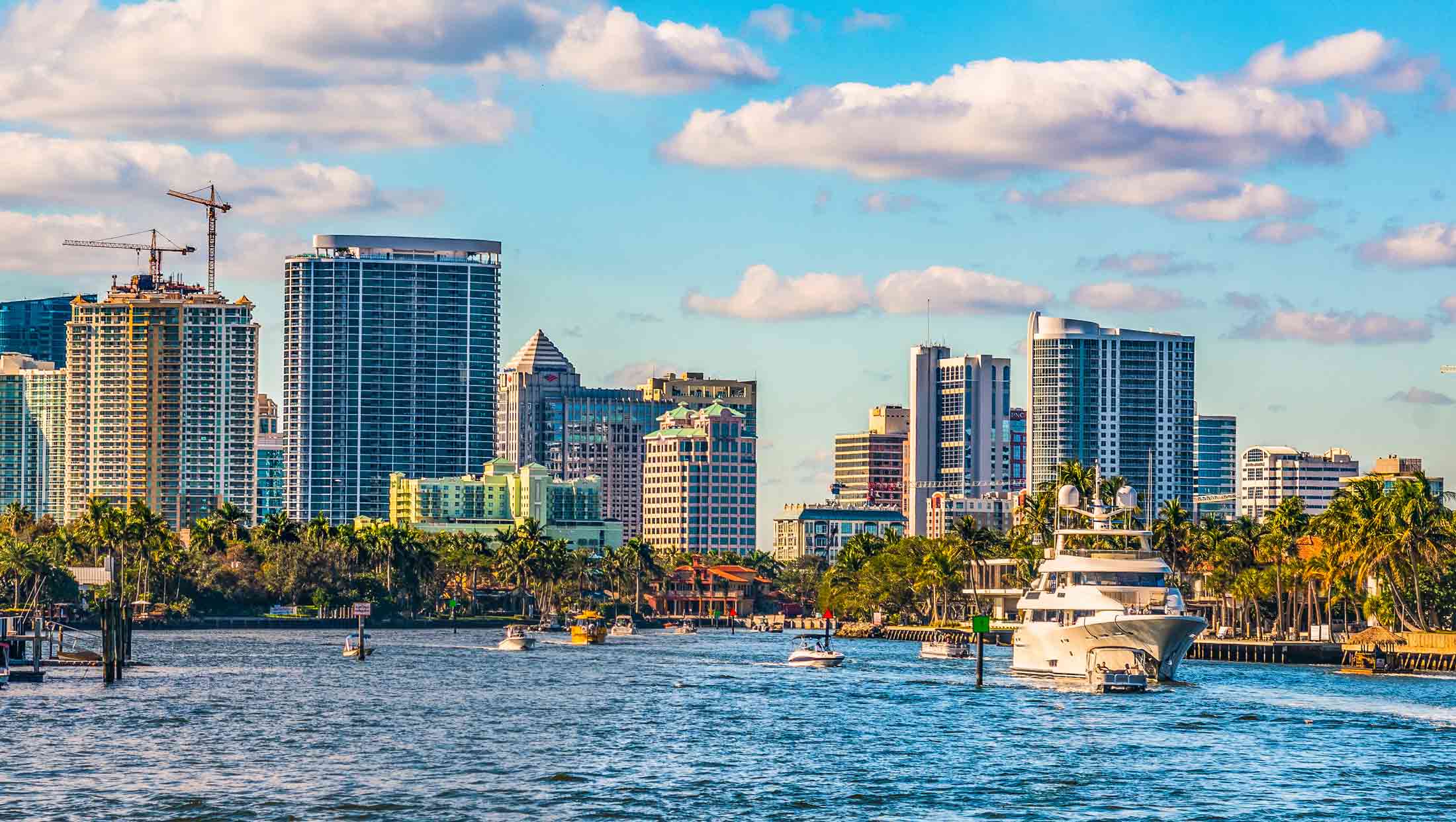 Personalized Relationships With Worldwide Reach
Why trust your yacht to Yacht Access' sales and marketing team?
Successful yacht sales and acquisitions are a blend of art and science - the right formula of advertising, placement, marketing, and most importantly, personal relationships. Yacht Access has a proven track record of success helping owners and buyers come together to accomplish their goals in yachting since 1989.
Personal relationships with our clients, customers, captains and vendors has been the cornerstone of our business since we opened our doors over three decades ago. We understand the importance of knowing our client's needs, the best way to meet them and the vendors best suited to meeting those needs – before and after the sale. The vast majority of our business is based on referrals – by meeting our clients' needs and exceeding their expectations, they are happy to refer their friends and associates to Yacht Access, confident in the knowledge that we will also help them meet their yachting goals.
Yacht Access has comprehensive reach to market vessels around the world and maintains offices in the United States, Italy, Venezuela, Mexico, Australia and Japan. Our offices are staffed with highly professional, knowledgeable and skilled brokers and staff with significant experience in the boating industry. Our brokers provide concierge service throughout the sales process and support new owners after the sale. We know the market both locally and globally, and are uniquely prepared to serve customers in our offices worldwide.
Yacht Access' marketing system also has worldwide reach, utilizing the most effective electronic, print and personal marketing strategies available. Your yacht will be professionally imaged in both still and video, presenting it to potential buyers in the best light. Your boat's listing will be marketed on the Yacht Access website, along with the top MLS websites in the industry, including the largest online presence in leading sites like YachtWorld, Yatco and Boat Trader. Yacht Access also maintains a database of over 70,000 active yacht owners that we market our listings to on a regular basis, featuring our new listings. In addition, search engine optimization for our listings and social media marketing produce strong results for our clients and their yachts listed for sale with us.
While marketing strategies and systems are key to successfully selling your yacht, we pride ourselves most on serving our clients on a personal level, providing solutions to their needs and ensuring that the sale of their vessel is managed professionally and with maximum satisfaction. We would welcome the opportunity to discuss the marketing of your yacht further; any of our Senior Brokers would be happy to walk you through the process, listen to your concerns and develop a strategy to successfully sell your boat.
Yacht Access Yacht Listing Video Examples