Luxury Yacht Sales in Fort Lauderdale, Florida and WorldWide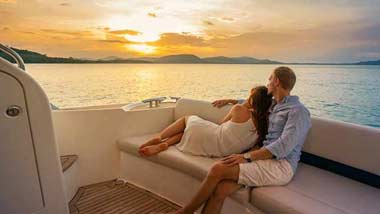 Welcome to Yacht Access - your complete source when buying a boat or yacht. We are proud of our track record of support for new yacht owners after they have purchased from us, helping them navigate ownership, maintenance, upgrades, crew and the like.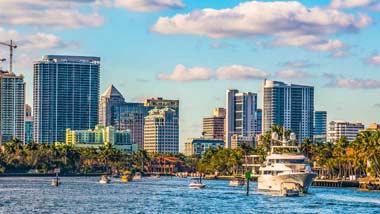 Yacht Access provides a variety of different brokerage services to better serve our customers. Including, domestic and international sales, strategic marketing plans when listing your vessel…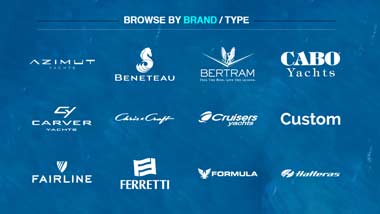 Looking for a particular yacht or boat manufacturer? Use our search by brand feature to find the top available yachts on the market today!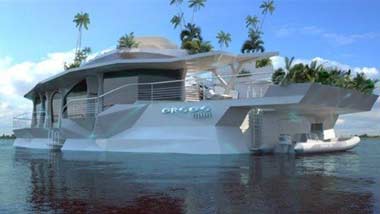 Yacht Access has a large variety of boats and yachts available for sale as direct listings through our professional team of yacht brokers. Click here to view our featured listings.